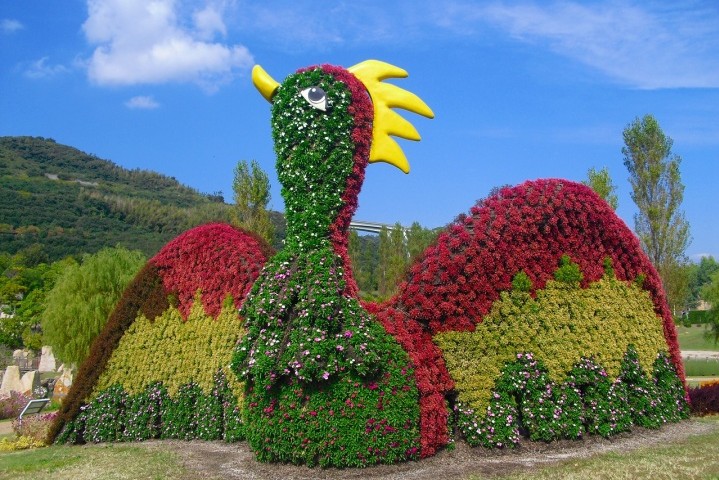 Hanahidori
A 4-meter-high and 30-meter-long gorgeous statue of a phoenix made of flowers to pray for recovery from the earthquake disaster.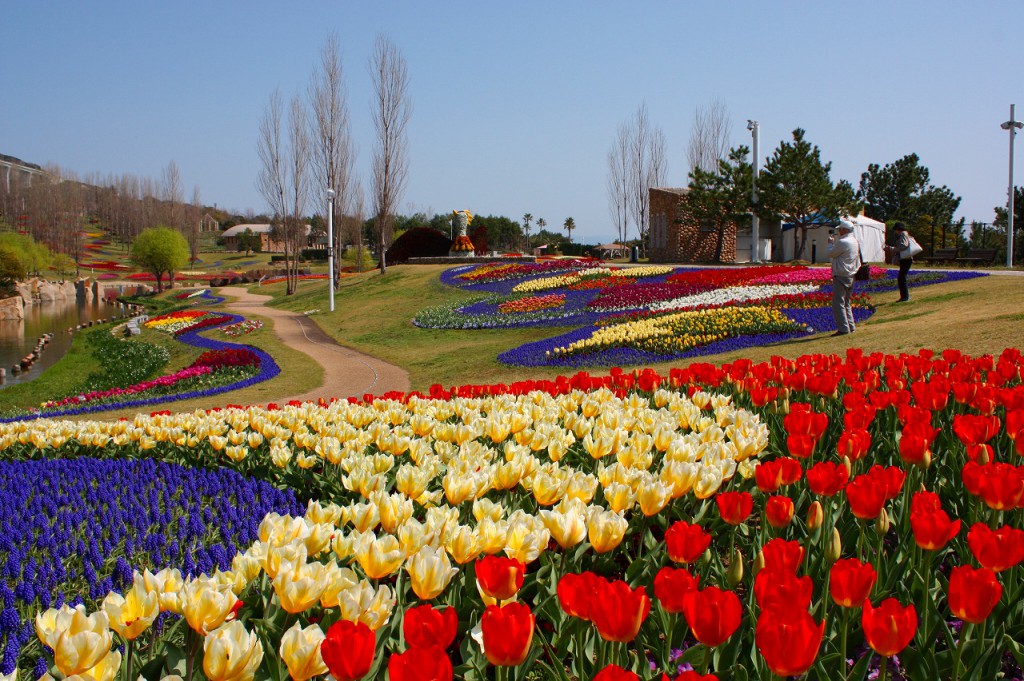 Daichi-no-niji Garden
With seasonal flowers in all the colors of the spectrum, the garden looks like a rainbow.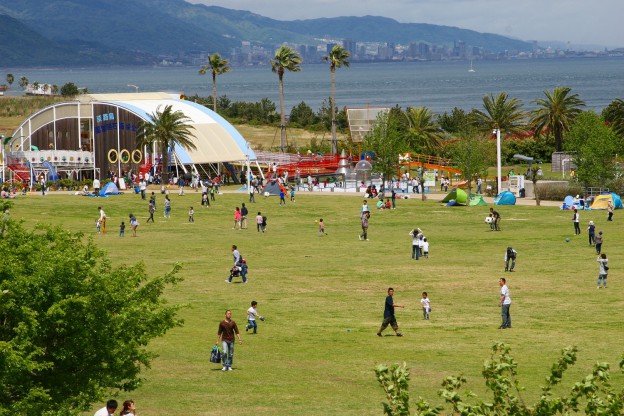 Grass Field
A playground for children to play and burn off energy. Enjoy yourself in your own way!